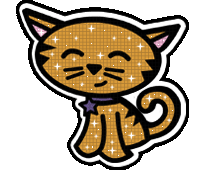 : Included in the grooming:
Nails trimmed~Ears cleaned, and if your pet needs their teeth brushed and or anal glands expressed, please let me know.

: Grooming Prices :

Smaller Dogs : $85.00​ Yorkie, Toy Poodle, Maltese

Small Dogs : $90.00 Shih Tzu, Norfolk Terrier, Cairn Terrier, Shihpoo, Havanese

Small/Medium Dogs: ​$95.00: Lhasa Apso, Westie, Bichon Frise, Miniature Poodle, Coton De Tulear, Pomeranian, Japanese Chin, Papillon,
​
Medium Dogs : $100.00 Miniature Schnauzer, Brussels Griffon, Cockapoo, Dachshund, Jack Russell, Pekingese

Medium/Large Dogs: ​​$120.00 Cocker Spaniel, Wire Fox Terrier, Scottish Terrier, Corgi, Cavalier, Brittany

Large Dogs : $130.00 Wheaton, Kerry Blue Terrier, Standard Schnauzer, Keeshond, Bedlington, Border Collie, English Cocker Spaniel, Lakeland Terrier, Tibetan Terrier

​Larger Dogs: $140.00 Golden​​ Retriever, German Shepherd, English Springer Spaniel

​​​Largest Dogs: $150.00 Standard Poodle, Labradoodle, Goldendoodle, Portuguese Water Dog, Airdale, Clumber Spaniel, Siberian Husky, Collie

​Very Large Dogs: ​$180.00 Chow Chow, Samoyed, Giant Schnauzer, St. Bernard

: Cat Grooming :

​​
$100.00 Bath*
$150.00 Shave Down~Lion Cut
$170.00 Bath/Shave Down~Lion Cut​​*

​*Waterless bath only. Because most cats clean themselves, and because of the severity of stress a cat goes through when given a traditional bath with water, I use waterless shampoo. When done right, waterless shampoo is just as effective as a bath given with water.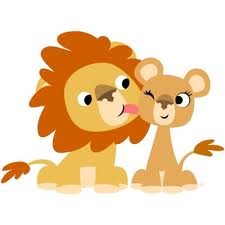 ​: Bath Prices for Short Hair Dogs:
​


Smalle

r Dogs: $50.00
Small Dogs: $60.00
Small/Medium Dogs: $​ 65.00
Medium Dogs: $70.00
Medium/Large: $80.00​
Large Dogs: $90.00
Larger Dogs: $100.00​​​​​​
​*** If your breed of dog is not listed, please email me, and I will let you know the grooming price. Prices may vary based on size, length of coat, coat condition, and behavior of pet.***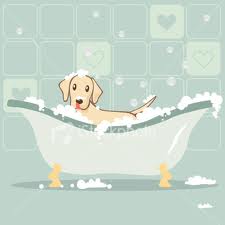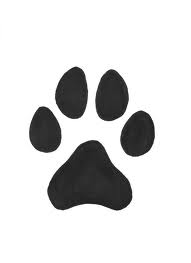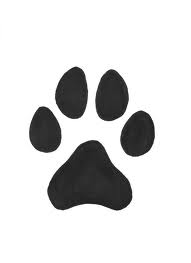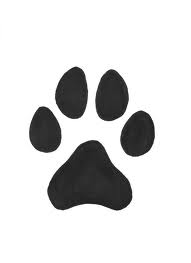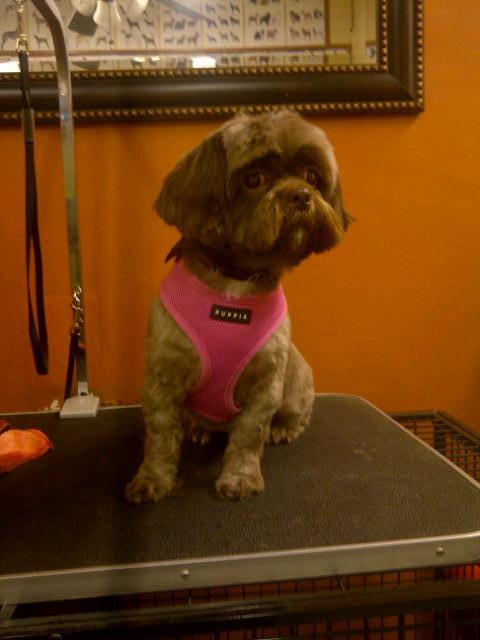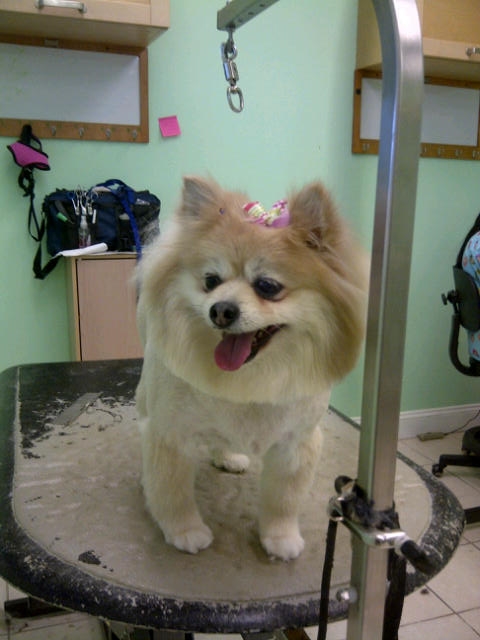 Abandoned Angel:
​ London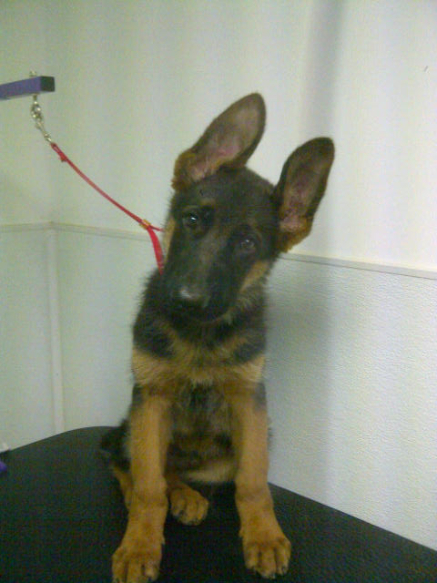 : Pet Sitting Prices :
​ :Any Type of Pet Welcome:
​​

$125.00

Overnight at Client's Home
$100.00 Full Day Daycare at Client's Home
​$65.00 Half Day Daycare at Clients Home
​$60.00 Home Visits​ at Client's Home
$40.00 Dog Walk for 15 Minutes*​
​$60.00 Dog Walk for 30 Minutes*
$80.00 Dog Walk for ​60 Minutes*


​​*Solo walks only.​​
*Longer walks and social
​walks​ available by request​​.