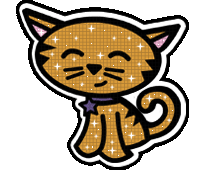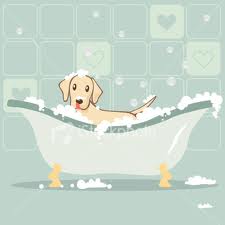 :Services:


​My services consist of being a home dog and cat groomer/pet sitter. For your convenience and your pets well-being, I come to your home, office, and even if you are just here visiting I will come to your hotel room to groom or watch your pets. For most pets, when they are groomed in the comfort of their home or a familiar environment, it is more relaxing and less stressful for the pet.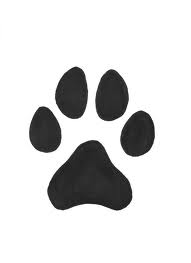 Abandoned Angel: Jainil


ADOPTED​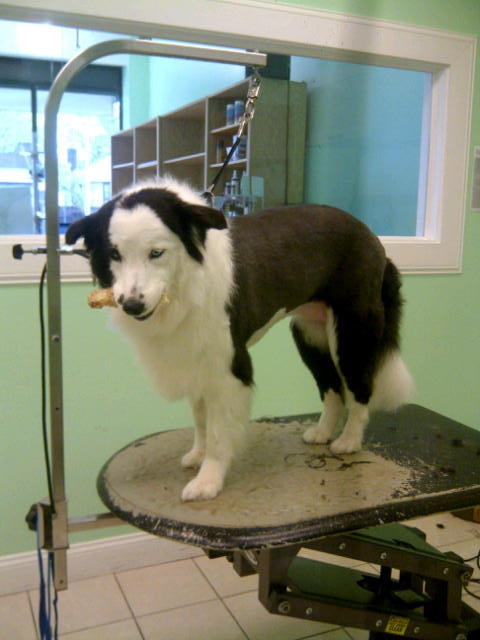 Abandoned Angel: Lucky Leo
Click Here To Make A Free Website ;)
You wouldn't believe how easy it is to make a fabulous website like mine LOL!
Click on the link and try it! It's FREE!!!​
: I service all of Manhattan and the surrounding areas: I offer home grooming and pet sitting for your pets in the comfort of their home: My grooming and pet sitting prices may vary depending on where you are located: Contact me for a quote today!

Abandoned Angel: Jersey Girl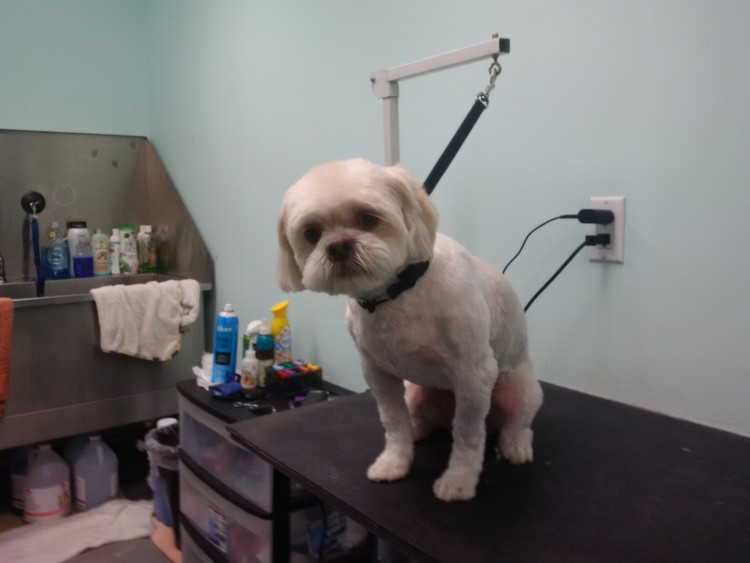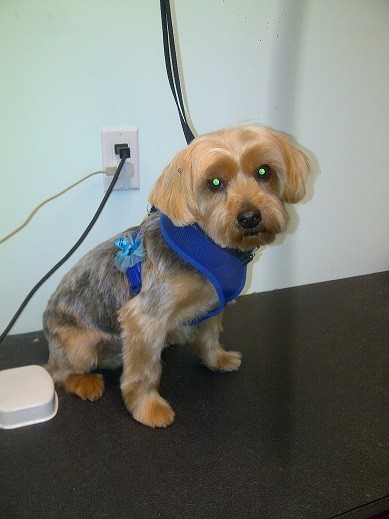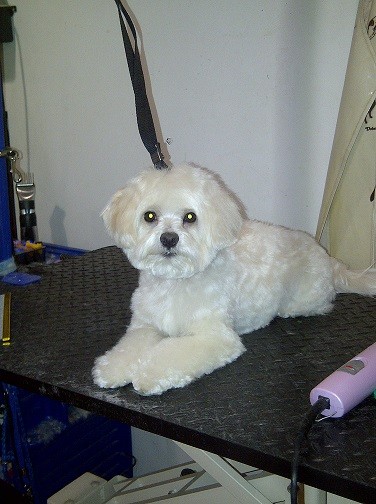 :​ I also teach dog and cat grooming lessons. Please check out my "Pet Grooming Workshop" page for more info: